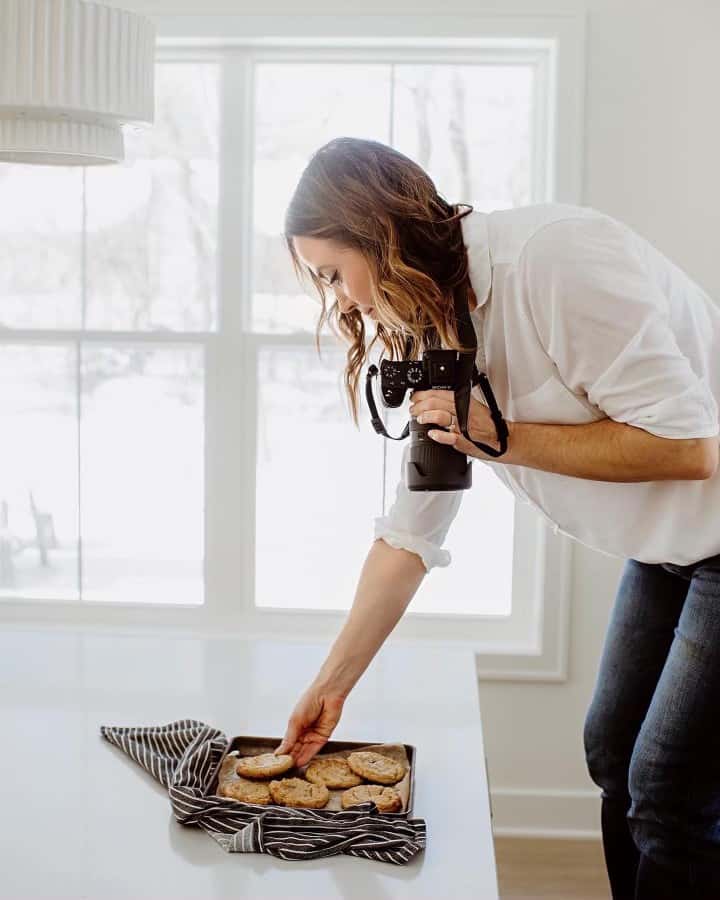 Let's collaborate! I enjoy working with a wide range of companies and brands to help you meet the needs of your marketing objectives and goals; as well as to inform my readers of your products. I will only work with companies or brands I respect and personally enjoy. I reserve the right to publish my honest opinion.
I love creating brand-related content and have worked with several companies in the past including, but not limited to: AllClad, T-Fal, Protein Bar & Kitchen, Safe + Fair Food Company, Baskin Robbins, Bob's Red Mill, Taittinger Champagne, Fresh Thyme Market, Chicago Vodka, Brummel & Brown, Biotta, Turano Bread Company, Wolferman's English Muffins, Sir Kensington's, Food For Thought Catering Chicago and Fresh Thyme Market. You can see my food styling gallery here.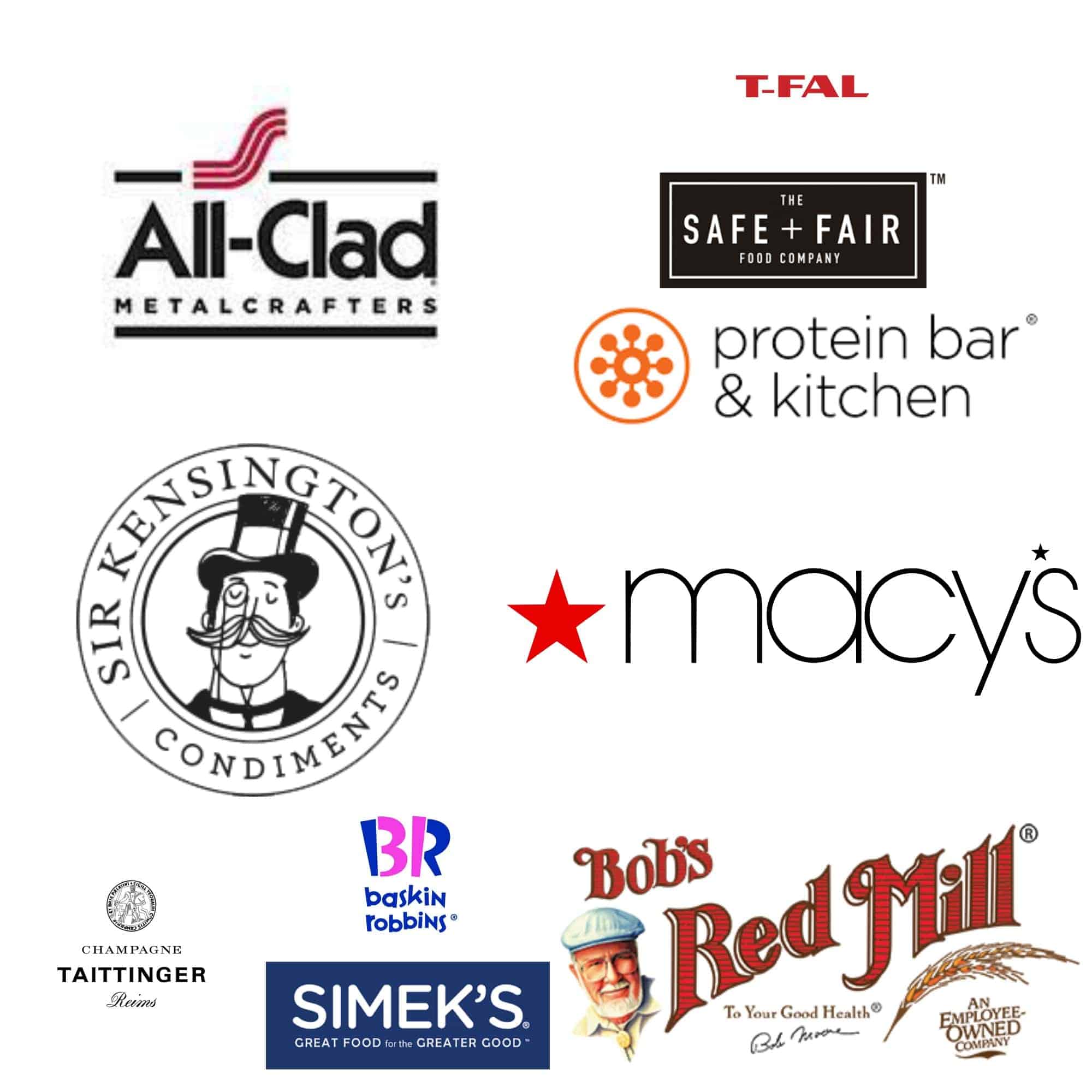 Some ways we can work together:
RECIPE DEVELOPMENT
I love creating new recipes for brands. Please contact me if you would like me to create recipes for your company.
FOOD STYLING & PHOTOGRAPHY
I love making your food and products look beautiful. I will gladly work with you to photograph existing company recipes using my own personal equipment and style.
RECIPE PHOTOGRAPHY FOR FOOD BLOGGERS
We offer custom recipe photography for food bloggers, and would be honored to work with you to create stunning photos of your delicious recipes!
We've been professionally shooting and styling food and beverages for cookbooks, restaurants, commercial clients, and are comfortable with a wide variety of diets and cooking techniques. We offer an extensive in-house prop library and shoot in natural light.
A sampling of our packages are listed below. If you prefer a custom quote, please send us an email with more details and we'll respond within 24 hours.
RECIPE PHOTOGRAPHY PRICING: $200 PER RECIPE
One kitchen-tested recipe styled and photographed in natural light or continuous studio light
Four (4) custom edited photos total
Proof gallery following the session will include a variety of process shots and final recipe images
We aim to capture at a minimum: 3-4 process shots at multiple angles, 4-6 final images in portrait at multiple angles, and 1-2 final images in landscape at multiple angles
Additional edited photos available at $25 per image
Custom food and prop styling from our in-house library of props

Styling and shoot consultation via email

$25 grocery stipend per recipe
GROCERIES
Our fee includes a $25 grocery stipend. Groceries in excess of this stipend will be presented with your final invoice as a reimbursement, including scanned copies of receipts.
We provide basic, reasonable pantry supplies at no cost. Such items include cooking fat, salt, pepper, common spices, common fresh herbs, and condiments and dry goods measuring less than 1/2 cup per recipe.
We will consult with you regarding ingredient sourcing in order to meet the needs of your brand. We offer ingredients from a standard grocery store, our local organic co-op, or locally sourced products via farmer's markets and farms.