Hi everyone! Welcome to Windy City Dinner Fairy – I'm so happy you're here! I'm Nicole, the chef and photographer behind the scenes here, and I'm passionate about sharing easy recipes and entertaining ideas for your family!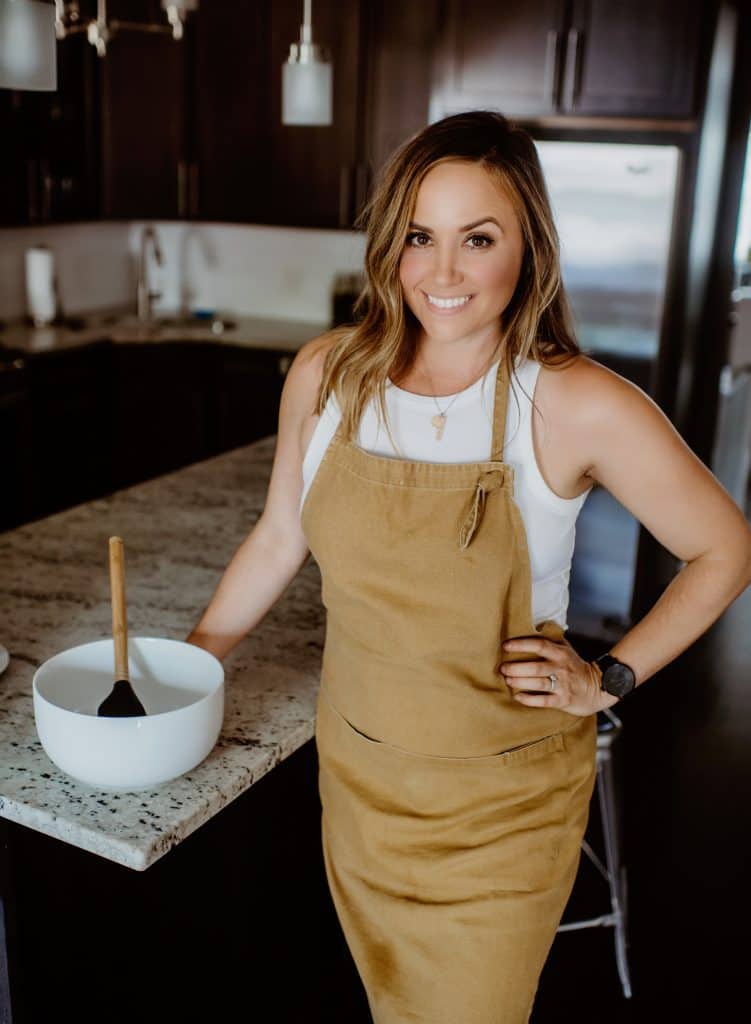 My journey with cooking began many years ago. Coming from a family of swimmers, healthy and filling meals were so important in our house. In between practices, we would sit down for a family dinner almost every night of the week.
I enrolled in professional culinary school and after years of cooking in the restaurant industry, my passion for food ultimately led me here! My work has been featured on Windy City Live, BuzzFeed, and Huffington Post. Now I'm a busy momma and juggle chasing my toddler in between cooking and photographing beautiful food.
On this blog you'll find easy dinner recipes, cooking techniques to make you look like a pro, culinary inspiration and tips to help you entertain beautifully!