One of the best ways to celebrate Valentine's Day is by making super festive Valentine's Day recipes! I've rounded up the most romantic Valentine's Day food ideas for February 14th – you'll find some tasty breakfast recipe ideas, easy recipes for a romantic dinner, and of course – decadent desserts!
Start the most romantic day of the year with these delicious Valentine's Day themed breakfast ideas!
No Valentine's Day is complete without fluffy pancakes! These pancakes are made that gorgeous red color with no artificial coloring – just beetroot and can be enjoyed guilt free!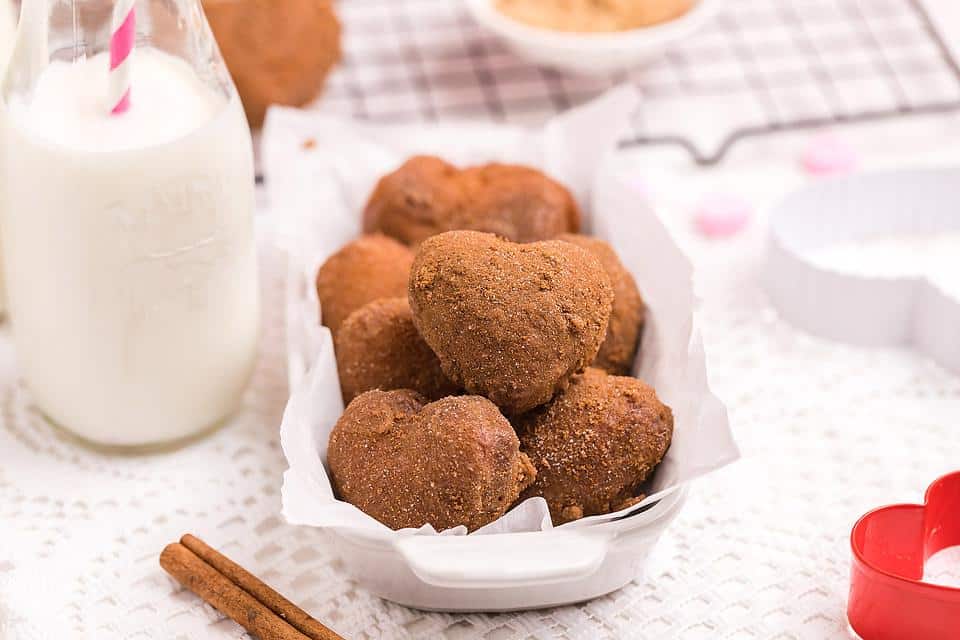 These heart shaped doughnuts are not only the perfect Valentine's Day treat. They are also one of the most indulgent, satisfying treats ever!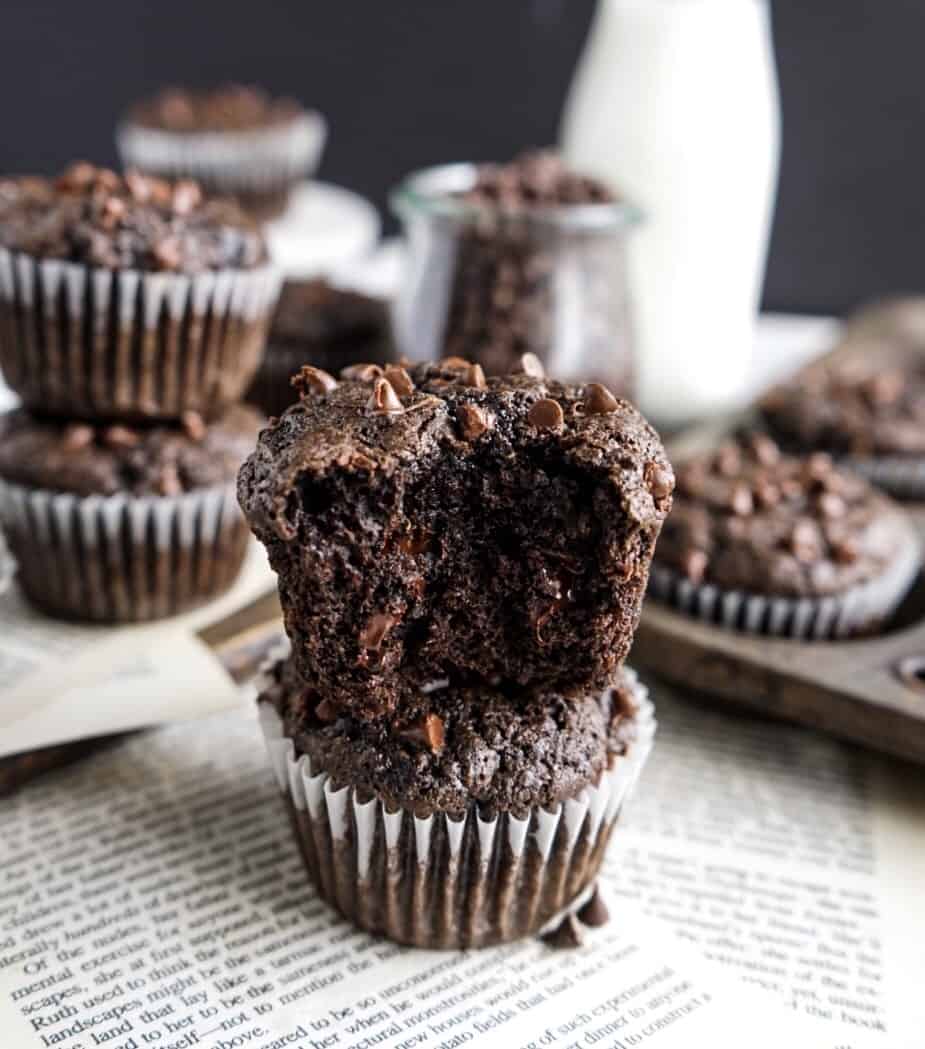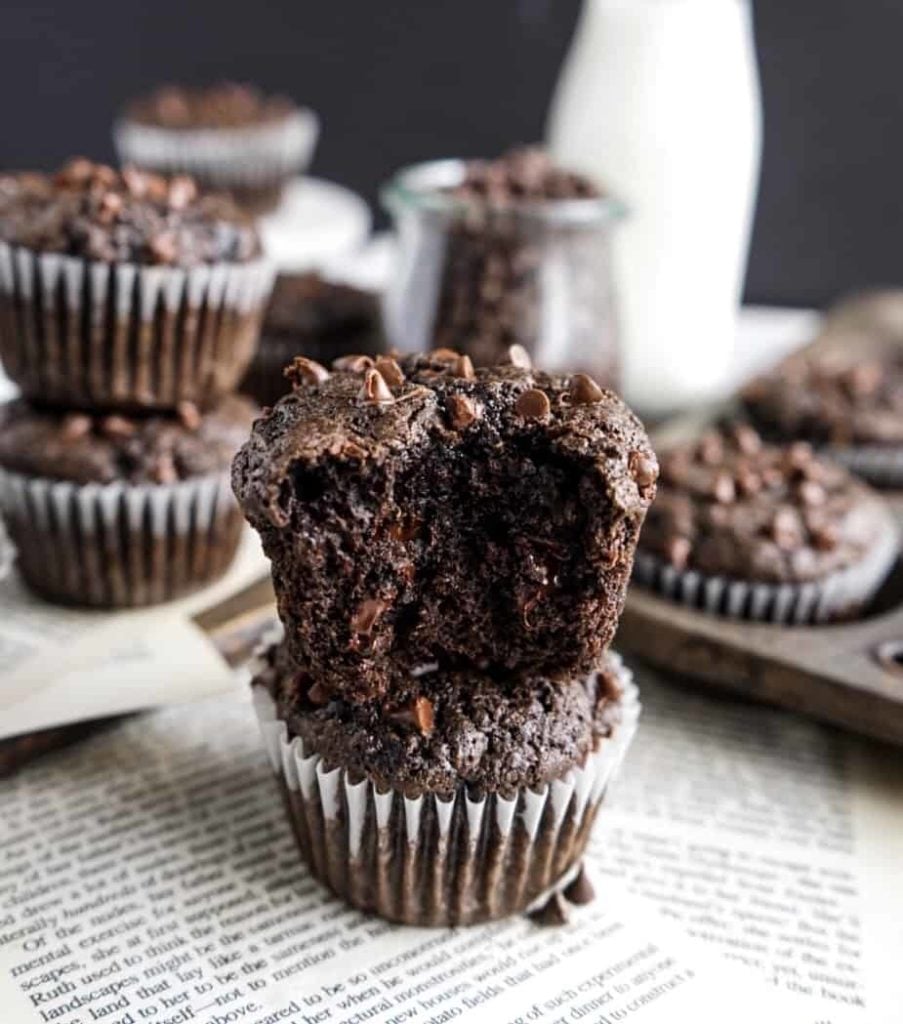 What's a better way to start the day than with healthy chocolate zucchini muffins?? Those mini chocolate chips are the perfect way to your loved one's heart!
If coffee is your love language, try this red velvet latte!
These easy and healthy heart-shaped raspberry oatmeal muffins are kid-friendly, low in sugar and perfect for babies and toddlers!
Homemade treats and snacks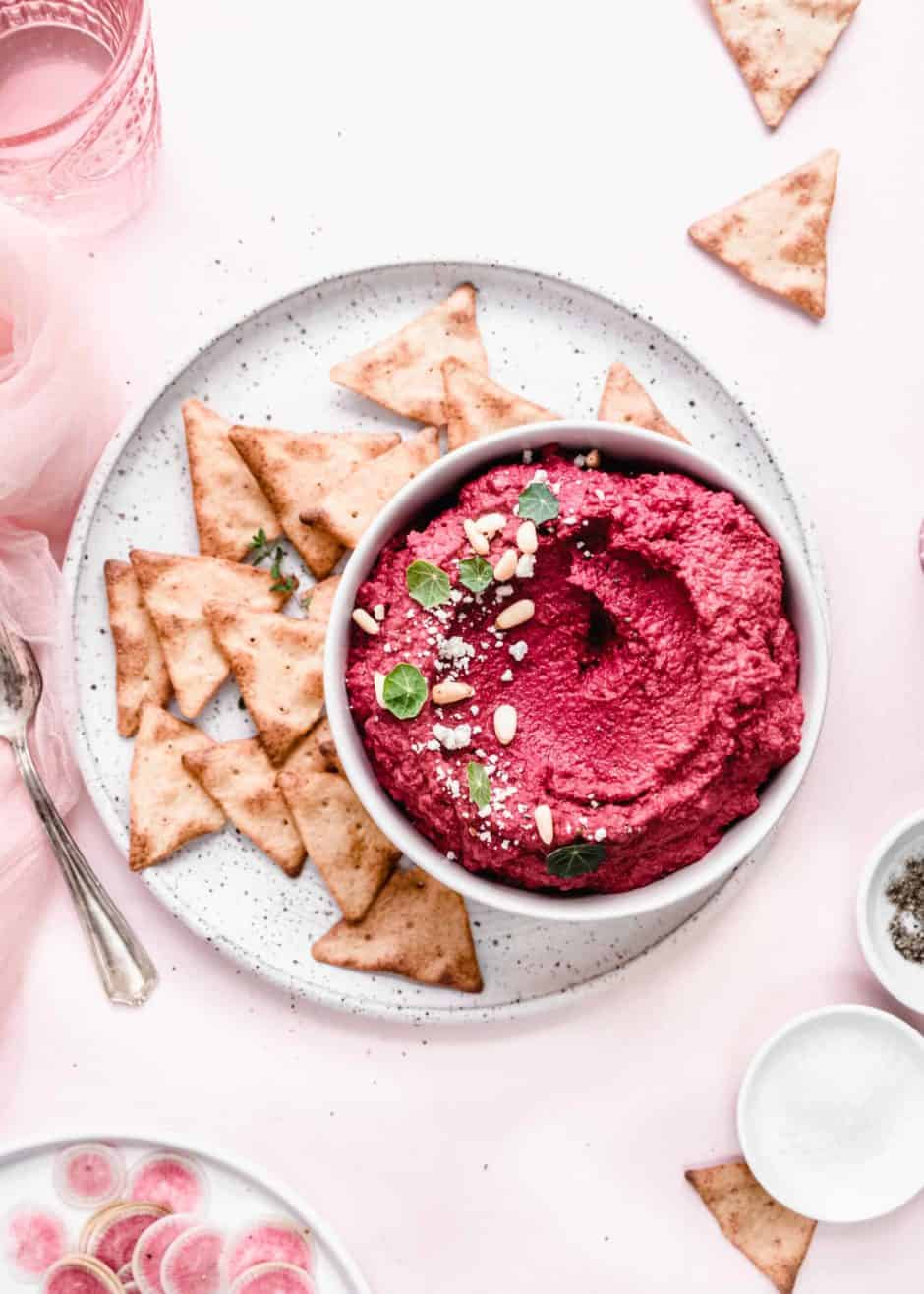 Snack on this gorgeous beet hummus with crunchy pita chips!
These use a heart shaped cookie cutter for these caprese phyllo cups! They're the perfect appetizer for your Valentine's Day menu!
If cheese and meat are the way to your loved one's heart, this Valentine's Day Charcuterie board has their name on it! A fun way to enjoy charcuterie on a special occasion!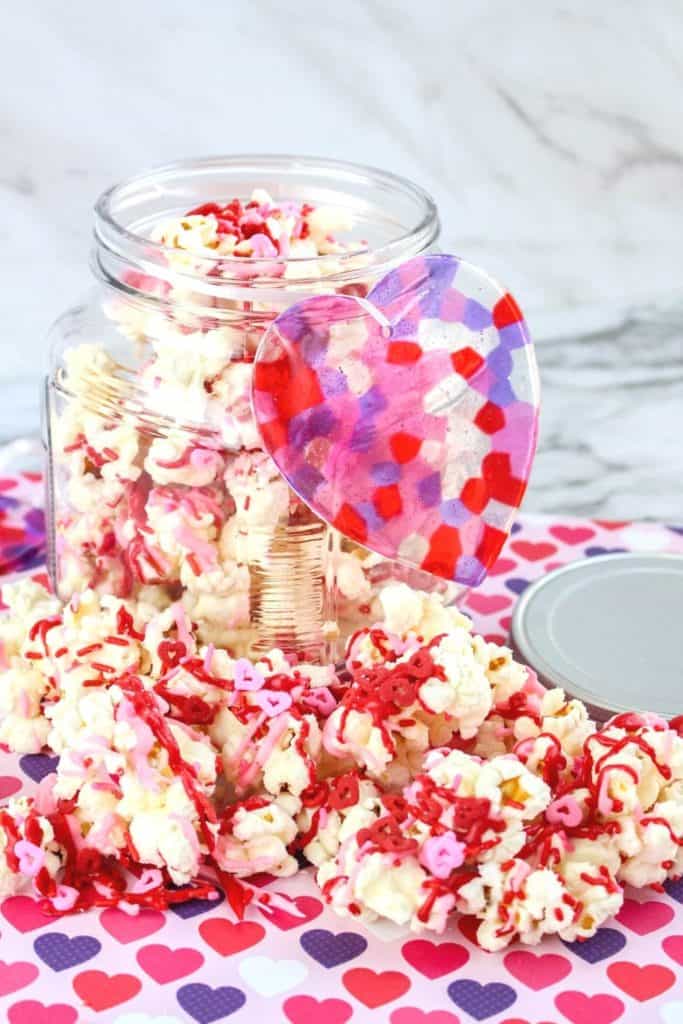 This sweetheart popcorn is a classic treat that has a delicious valentines twist!
Main dishes
These easy dinner recipes will make you fall in love at first bite!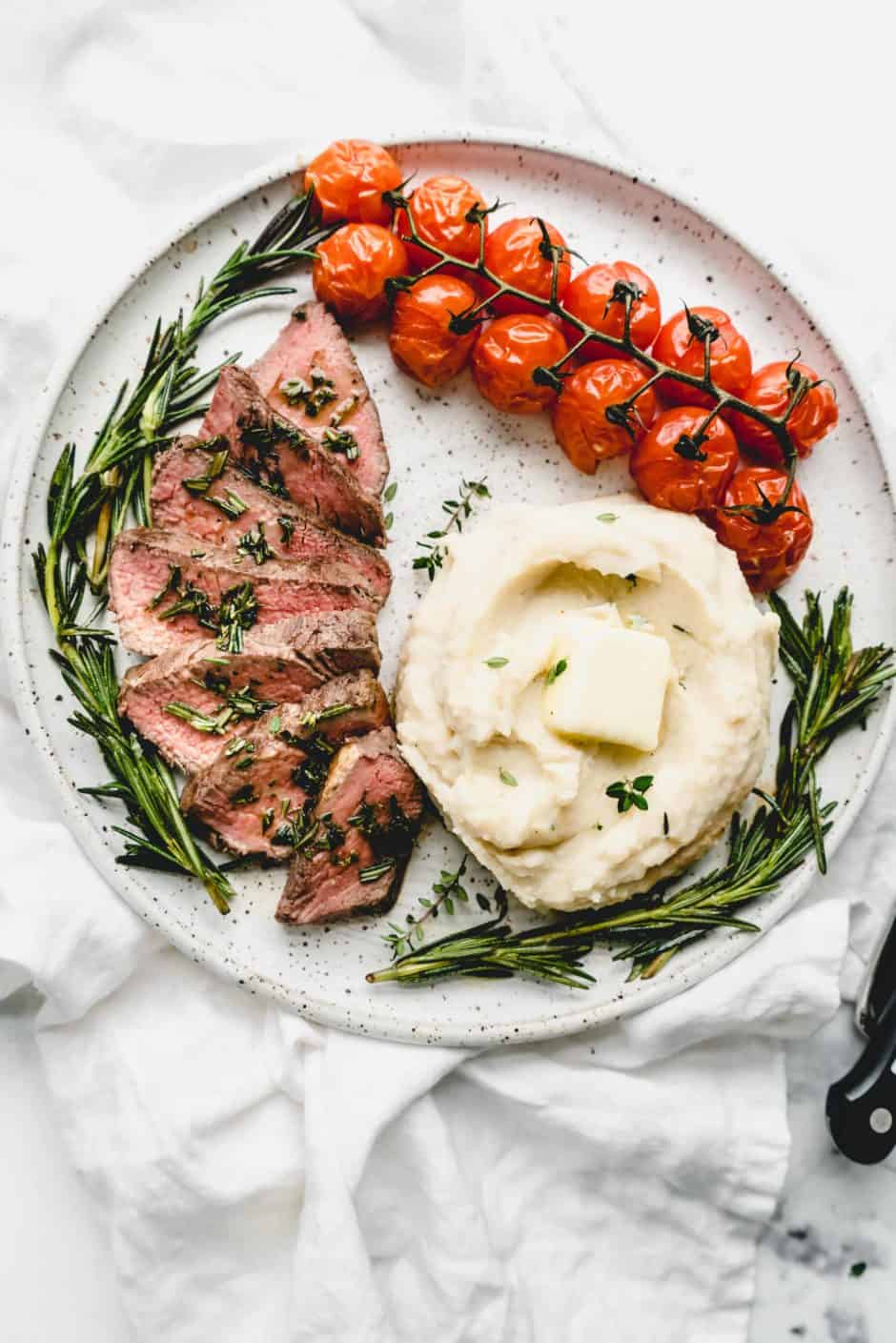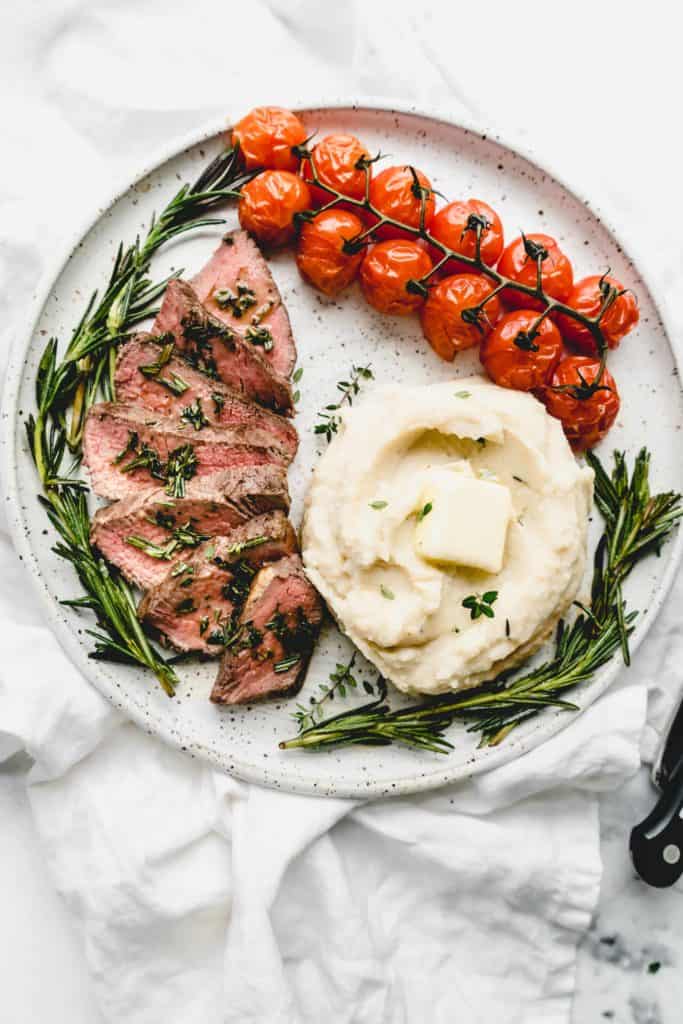 Is your sweetheart a filet mignon lover? Open a bottle of red wine and see how to make the perfect sous vide steak here!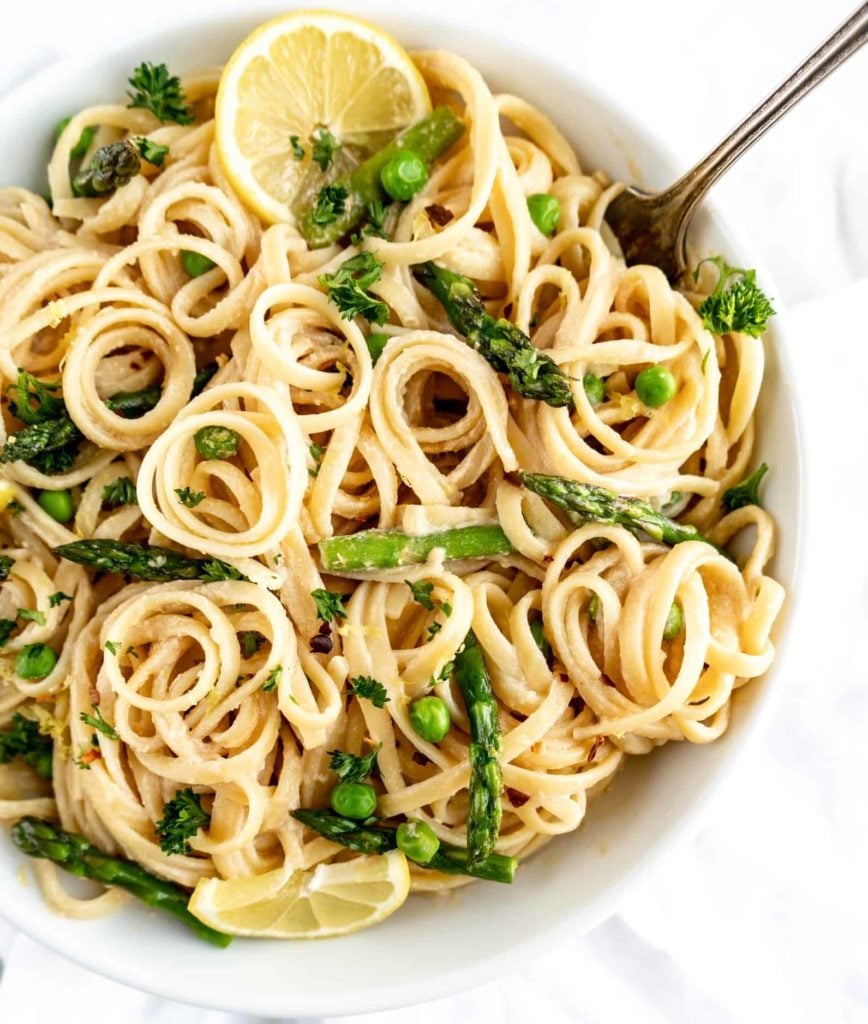 Linguine with asparagus in a lemon cream sauce is a light pasta that can be on your dinner table in minutes!
Surprise her with a dozen roses with this heart shaped pizza!
Combining crispy bacon and savory eggs with spaghetti noodles to make the best pasta carbonara recipe at date night meal at home!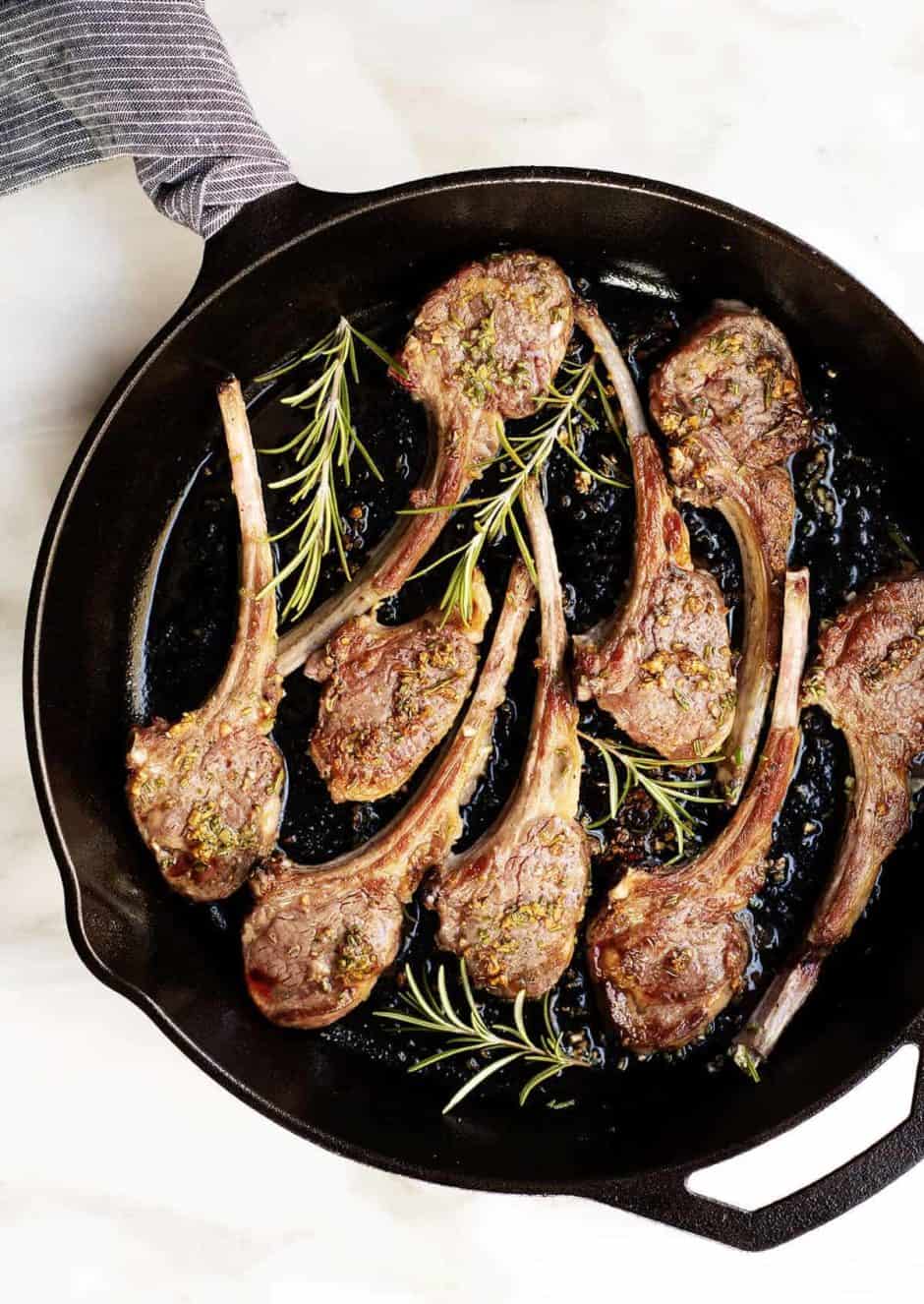 Make these quick, Pan-Fried Lamb Chops when you want to impress your date with a fancy dinner!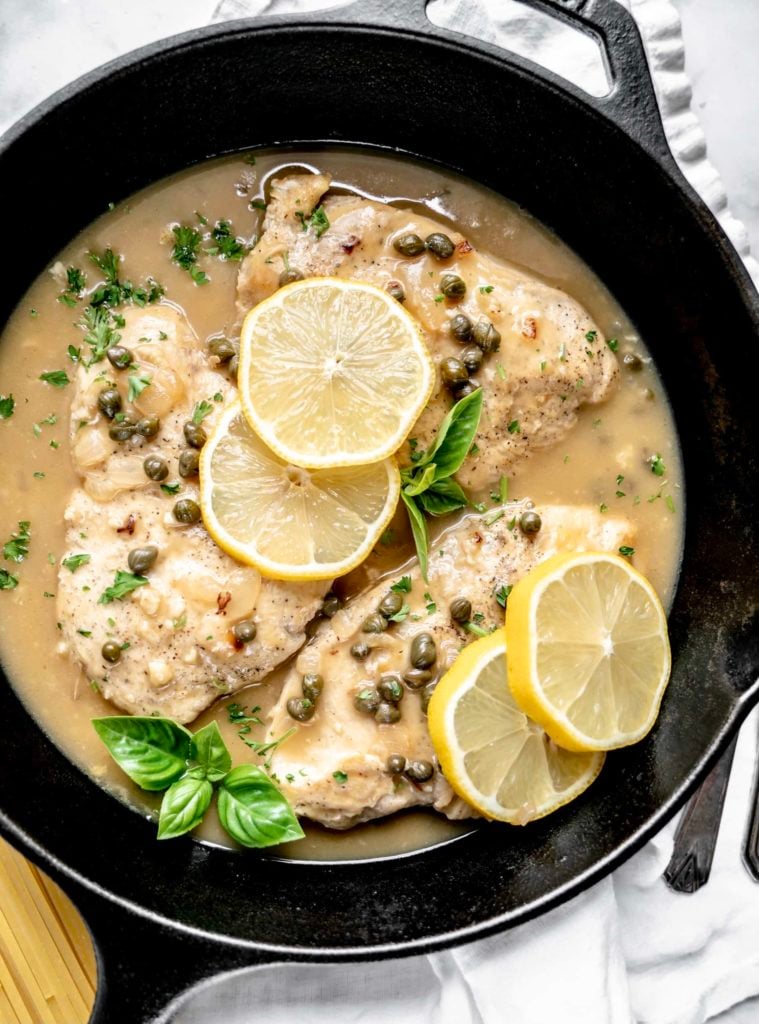 Pair a glass of wine wine with chicken picatta! Tender chicken breasts are simmered in a fresh lemon caper white wine sauce to make classic Italian dish.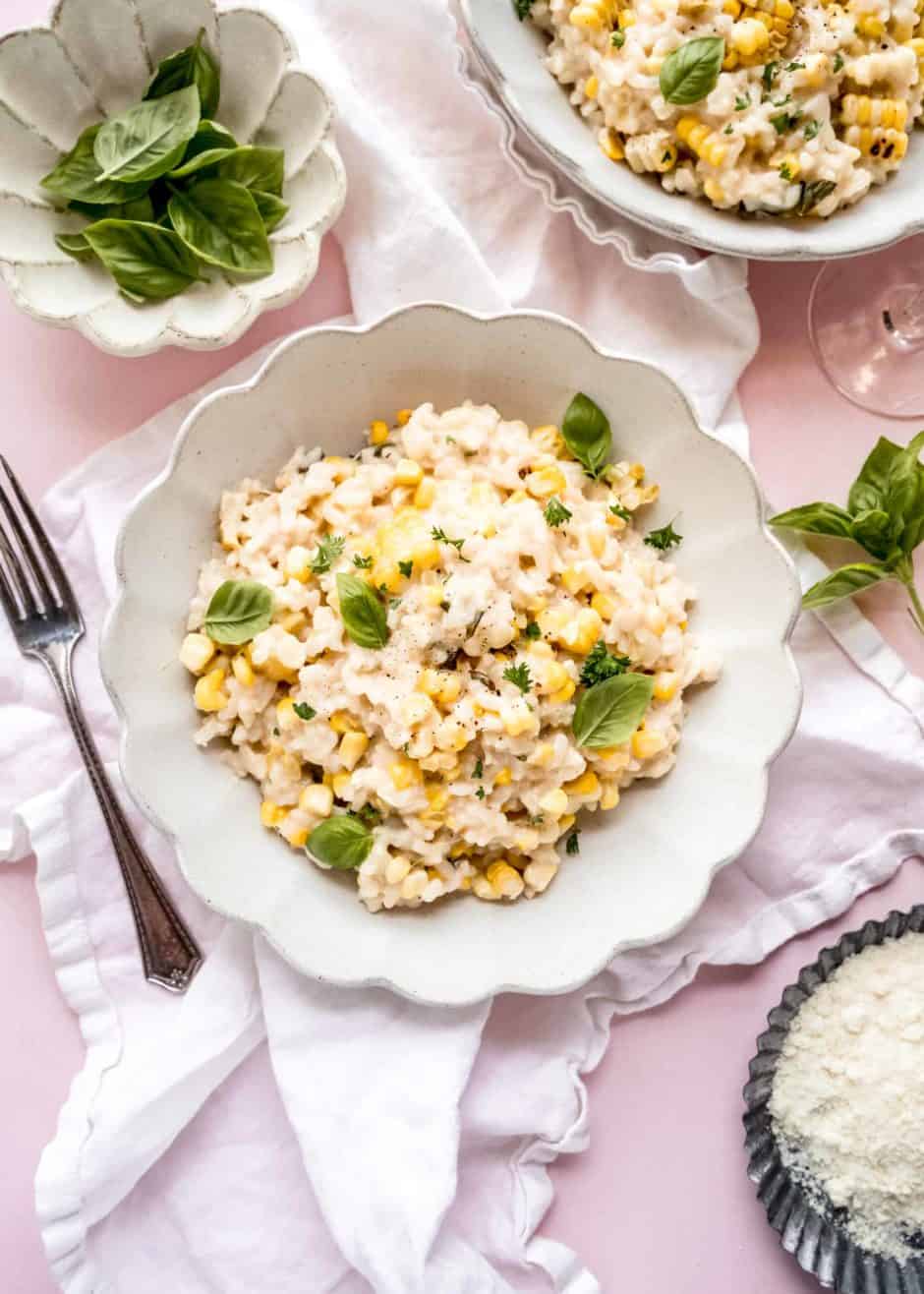 Let the instant pot do all the hard work and spend more time with your sweetheart with this sweet corn risotto!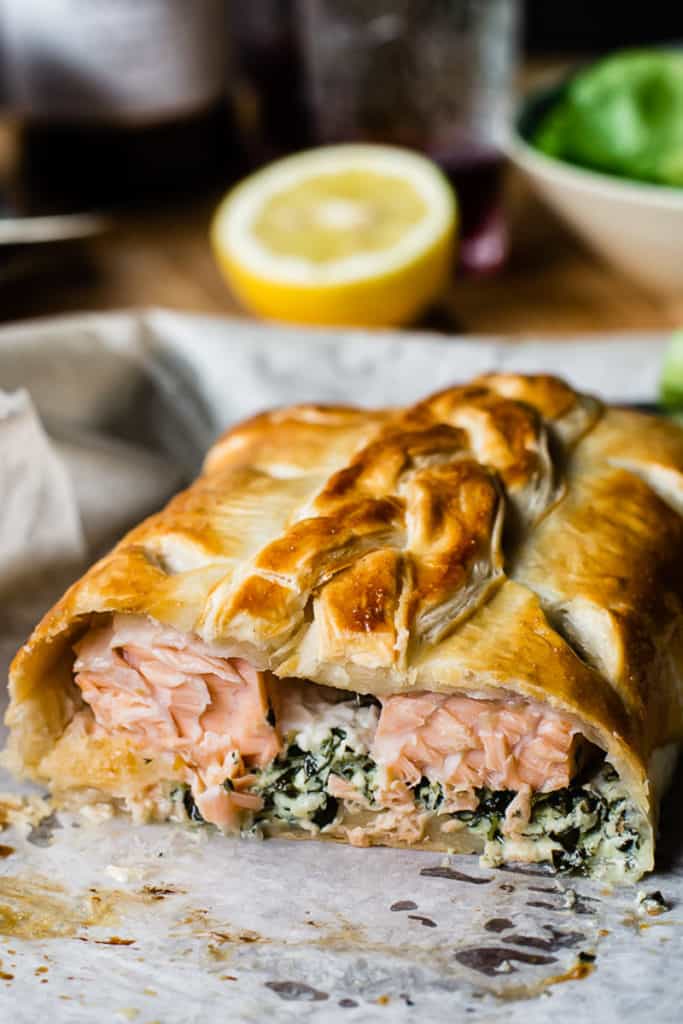 Delicious Salmon en croute recipe for two! Salmon, topped with creamy mixture of mascarpone and minced kale, then wrapped in flaky puff pastry and baked till golden.
Dessert
These valentine's day dessert recipes will definitely win over anyone's heart!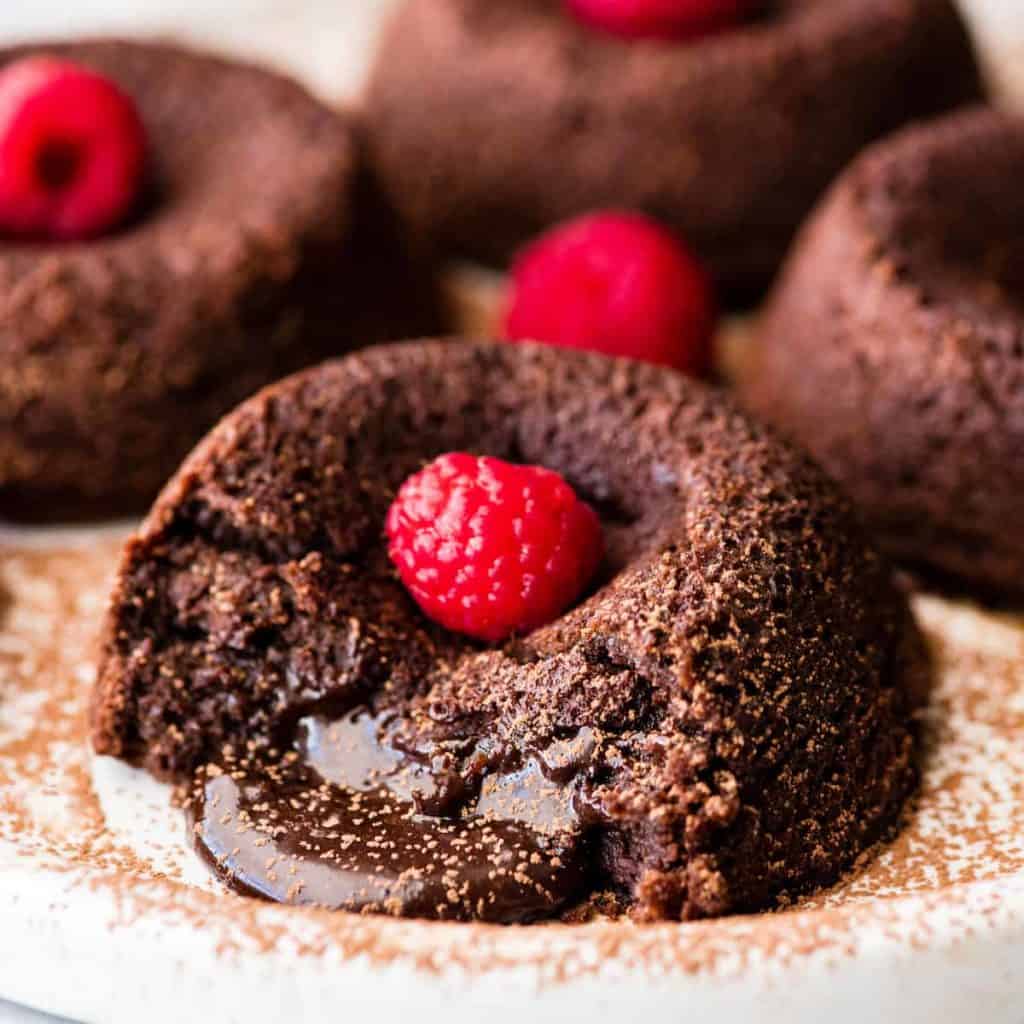 Chocolate chocolate fan? These molten chocolate lava cakes call for a tall glass of milk! That gooey chocolate center is everything!
These Mini Cherry Cheesecake bites feature a delicious cheesecake filling, cherry pie topping, and cookie crust. They're semi-homemade and a cinch to throw together!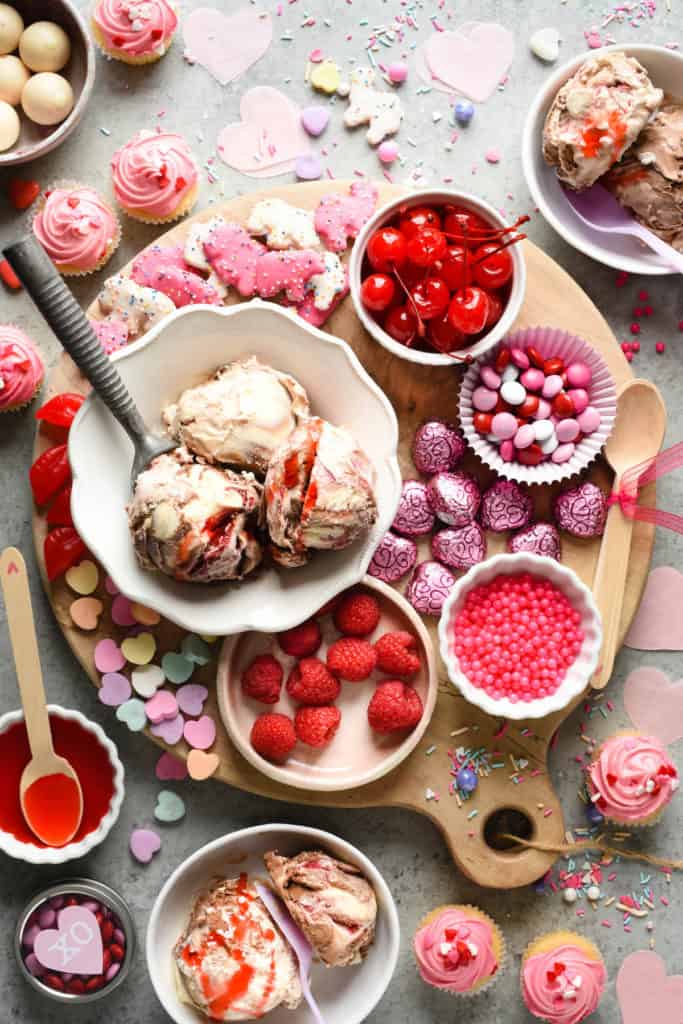 Sweetheart got a sweet tooth? Make this dreamy Valentine's Day Dessert Board featuring ice cream, fruit, candies, chocolate and festive sprinkles!
With a rich chocolate filling and crunchy chocolate granola crust, this double chocolate vegan tart is the perfect combination of salty and sweet to satisfy your biggest chocolate lover!
These strawberry cheesecake cookies are soft, buttery, and filled with real strawberry pieces in every bite. They are naturally flavored and stuffed with a delicious cream cheese filling!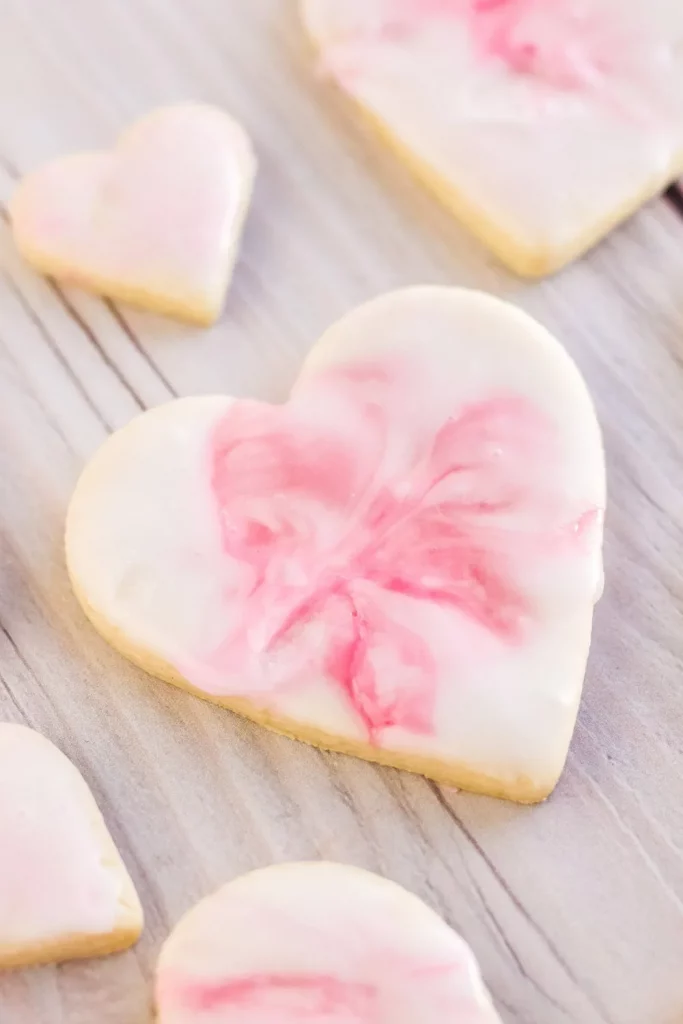 These Valentine's day heart sugar cookies are too cute for words!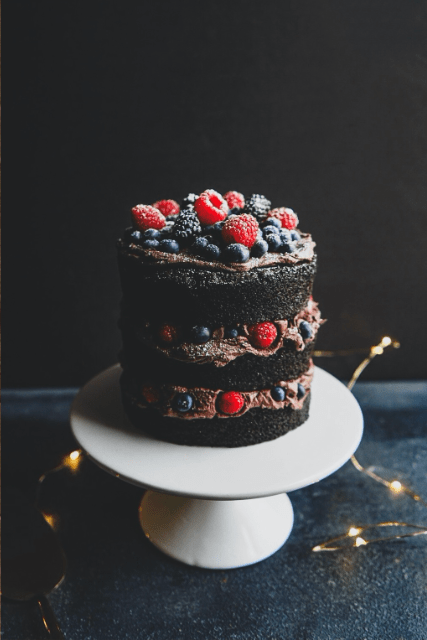 This super moist dark chocolate naked cake with fresh berries is everything a chocolate lover wants in a cake: decadent and intensely chocolate!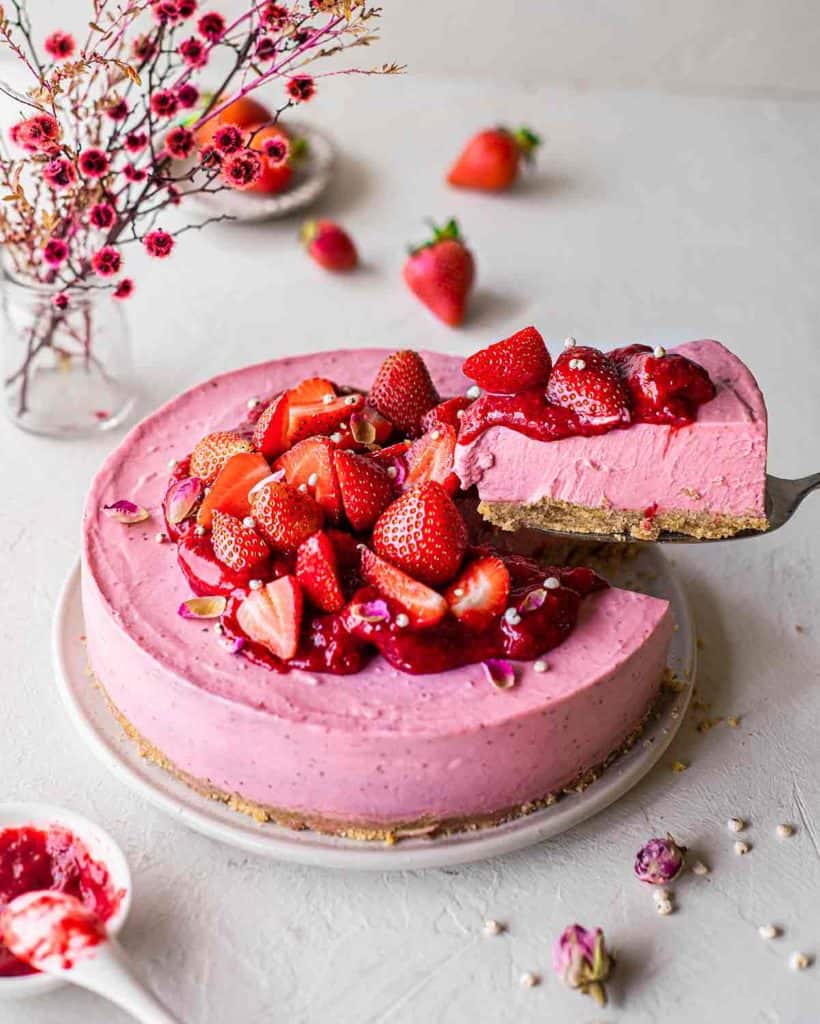 This creamy no-bake vegan strawberry cheesecake is topped with juicy fresh strawberries, the perfect sweet treat!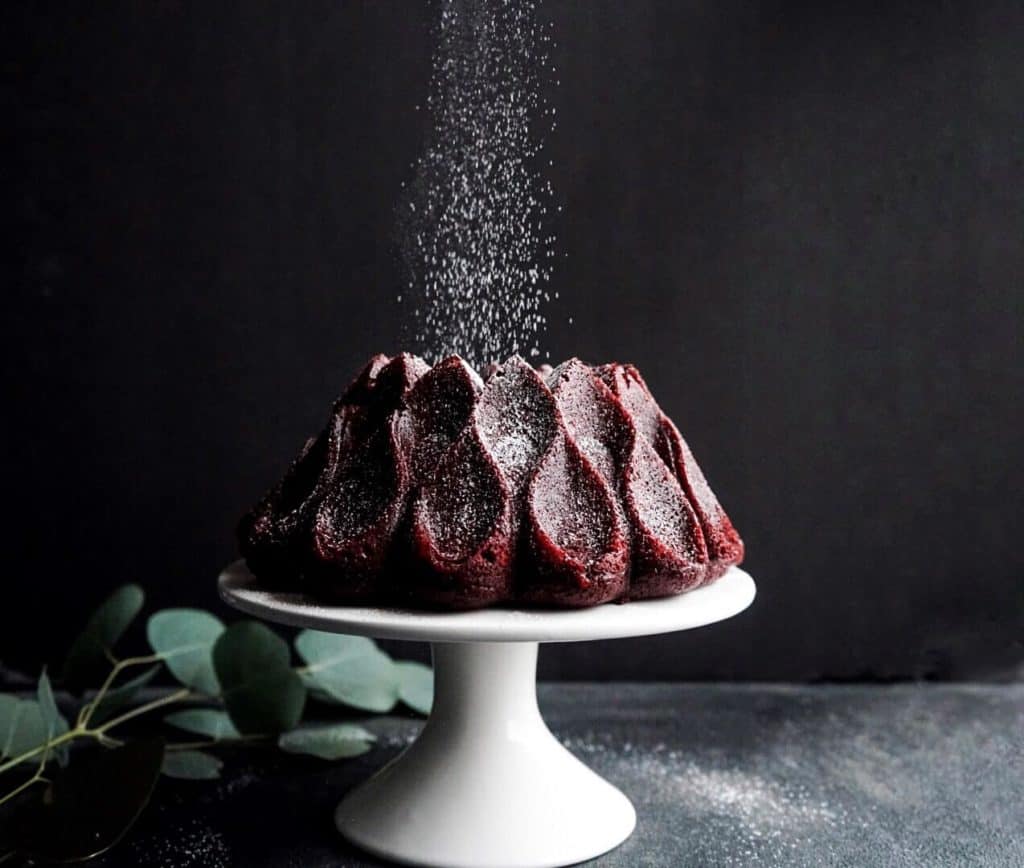 A simple but stunning red velvet cream cheese bundt cake that's so easy to make!
I hope you enjoyed these delicious valentine's day recipes! Happy Valentine's Day!