Let's celebrate Dad in the most delicious way – with a summer BBQ! Complete with adorable golf cupcakes any dad would love!
Father's Day is this weekend, and I'm missing my dad during quarantine! Although he's not with us physically, I'm making some of his favorite dishes to celebrate him! I'm partnering with Solo Cup today to show you some delicious dishes all dads will love!
Whether you're celebrating your grandpa, uncle, stepdad or a family friend, it means so much when you make it really special. My dad is pretty easy to please when it comes to food and drinks. He loves a good wine and a delicious dinner made especially for him. It seems like he always has everything he needs as far as gadgets go, so my go-to gift is something from the kitchen! If my dad was here, he would love for the whole family to just be together for a BBQ, which is just what we're going to do!
What should I serve at my Father's Day Barbeque?
Since this is a BBQ, let's focus on those things that we can grill! A perfect idea is a build your own gourmet burger bar! You can do a combo of burgers and brats if that's what dad likes!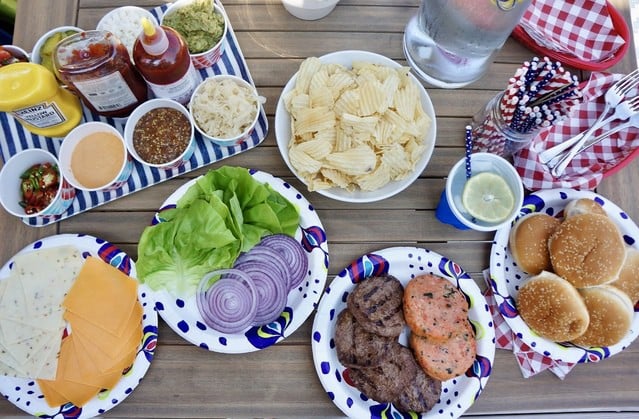 And for sides, here are a few delicious ideas dad would pile on his plate!
This smoky summer slaw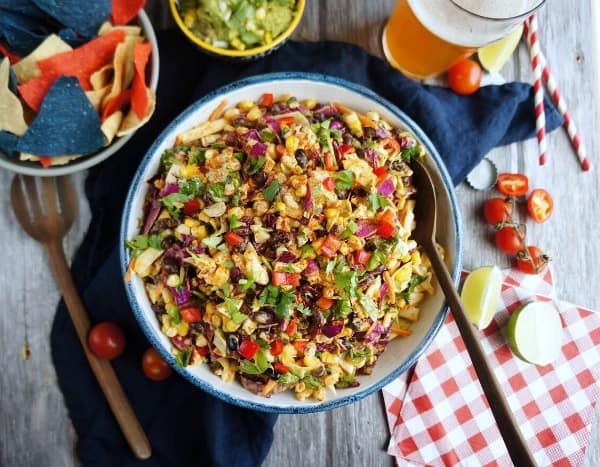 Quinoa, Avocado and Black Bean Salad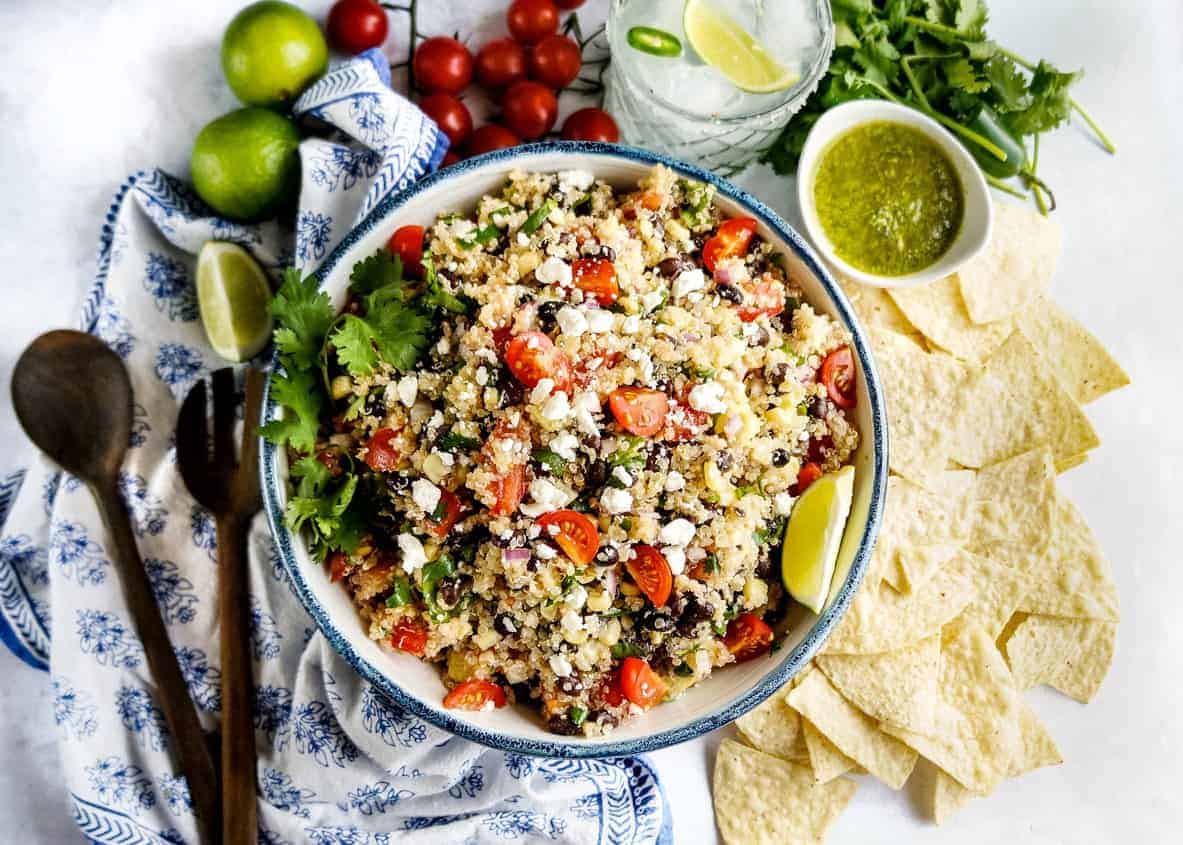 or Healthy Grilled Mexican Street Corn!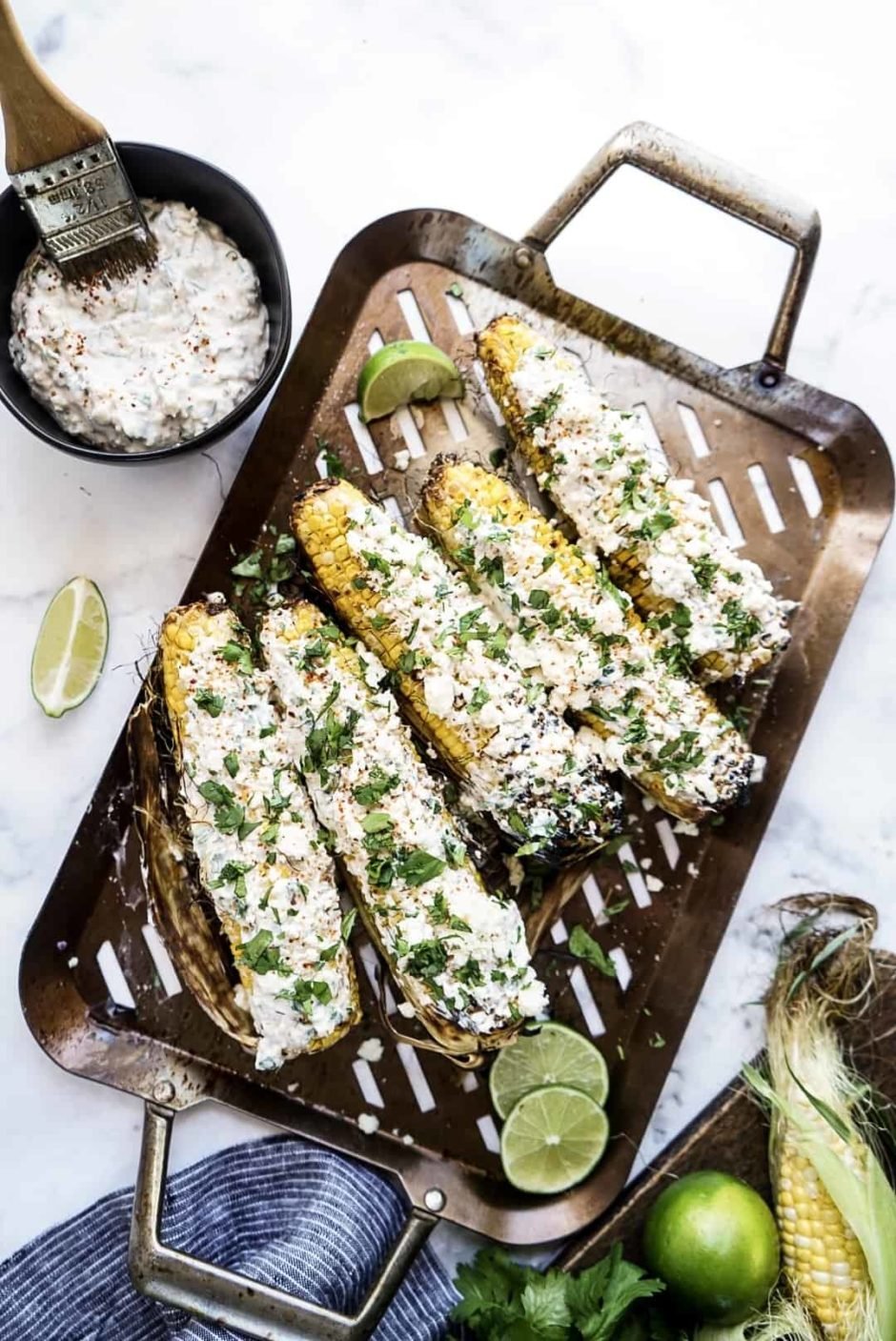 Lastly, top it off with these adorable golf cupcakes, perfect for dad!
Lay it all out on a fabulous Father's Day barbeque!
Make sure you have lots of Solo plates and cups for dad's favorite beverages!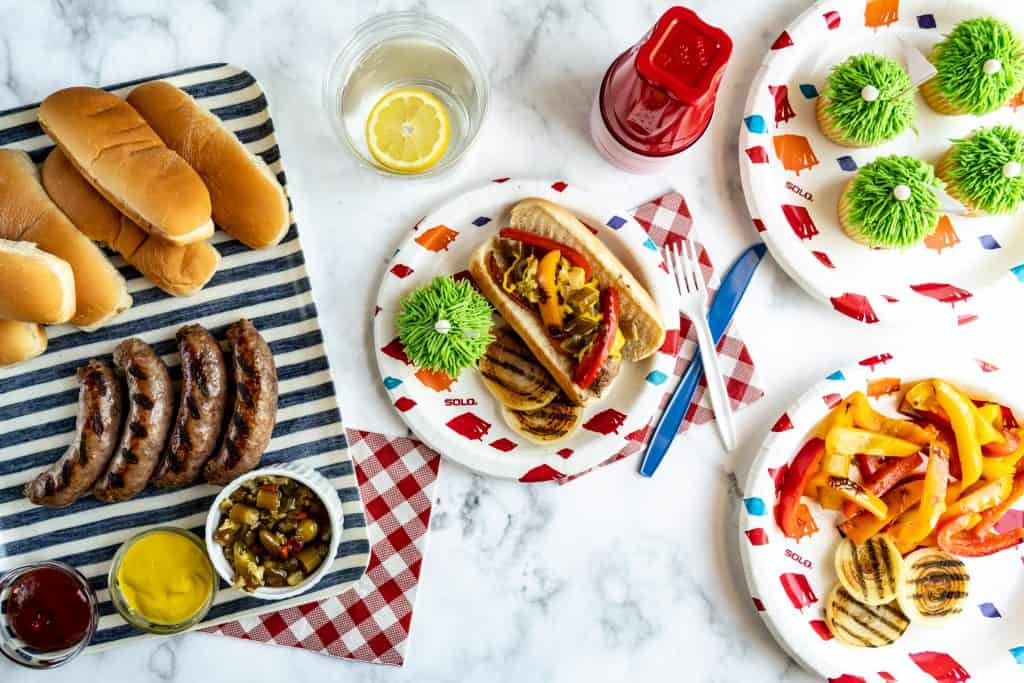 Happy Father's Day!!
Want to pin this for later? Click on the image below!