Sweet Potato Quinoa Falafel with Cilantro Ranch
You all remember my trip to Gotham Greens, right? Well, that was over a week ago, and my greens are still usable! If I got mixed greens from the grocery store, they would have gone bad in three days.  Typically, when you get greens at the grocery store, they've been traveling from California or Florida, and only have a short shelf life.  Since these are grown locally in the Gotham Greens greenhouse, it goes straight from the greenhouse to your grocer, and lasts so much longer.  I'm never going back.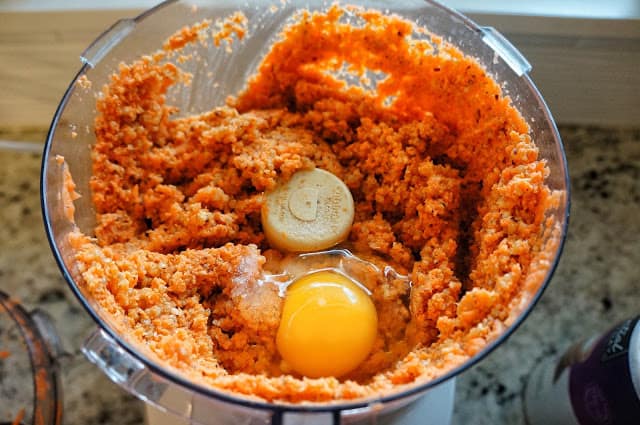 I have been wanting to experiment more with vegetarian cooking for a while now, and sweet potato falafel sounded so good to me.  I wanted to keep this paleo, and so I couldn't use chickpeas since they're legumes, so they're not technically authentic falafel.  But guess what? You won't even miss them.  These were so tasty and a perfect topper to my Gotham Greens summer mix and arugula.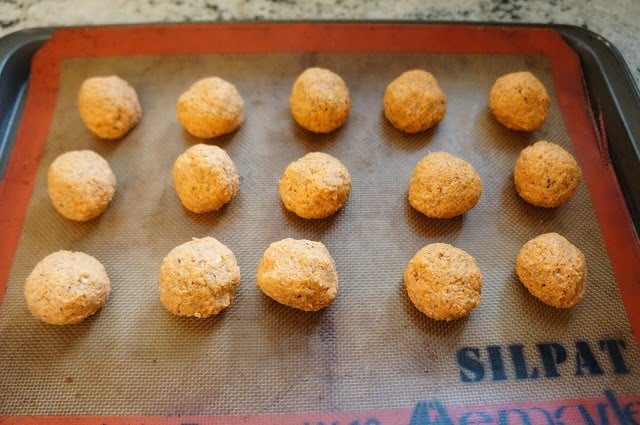 What you need:
1 raw sweet potato, peeled and cut up into small pieces
1 cup cooked quinoa
1 egg
1/2 cup nuts
1 tsp salt
1 tsp pepper
A handful cilantro, chopped
Oil for frying